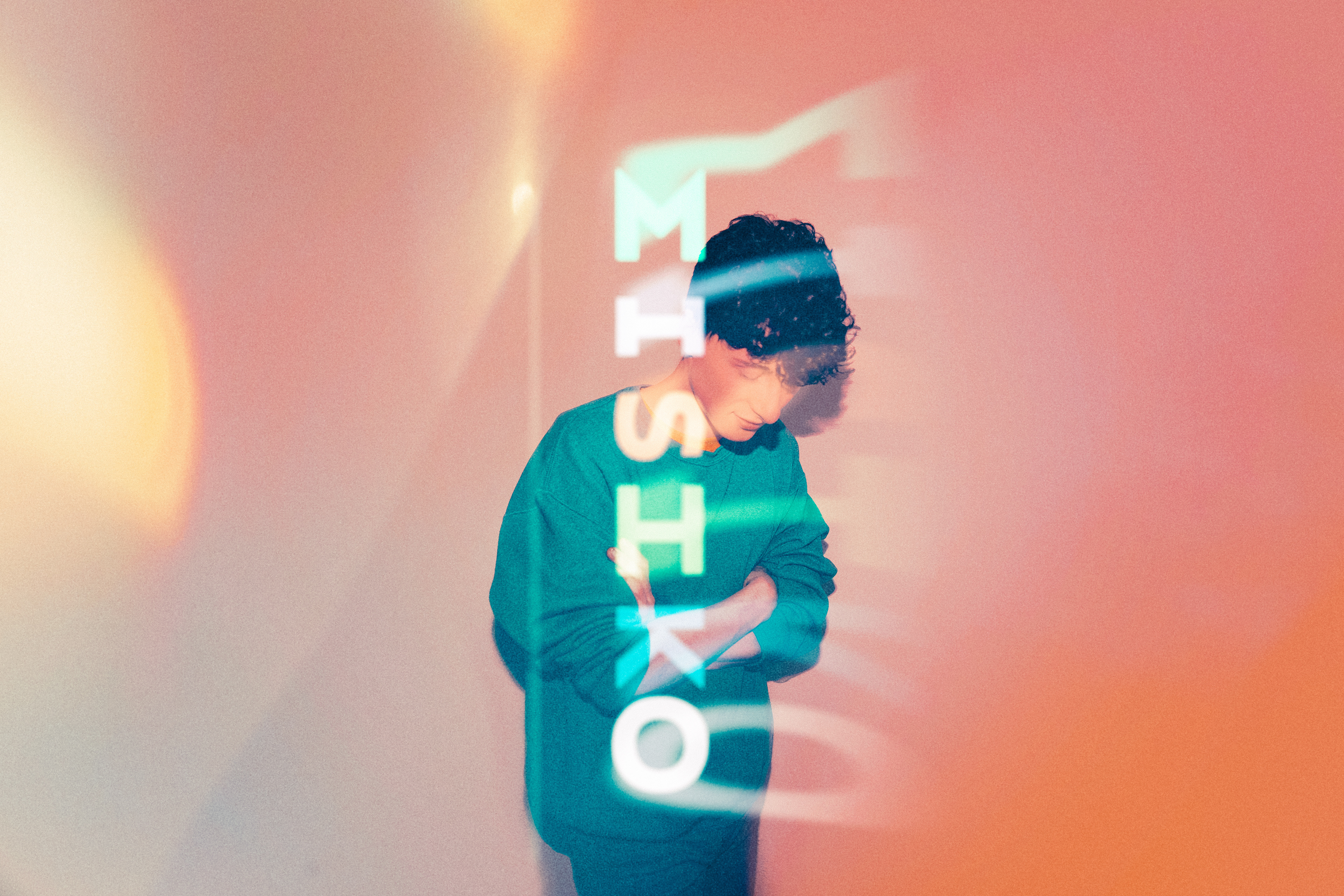 I began making digital art and music seriously about seven years ago. It started when I received an electric guitar for my twelfth birthday. I began to study and analyze music in the hope that I could replicate things that I really liked. In high school, a few friends and I made a band. I wanted our visuals to be top tier, so I began combining my passion for photography with my love for music. I worked for hours nearly every day exploring image manipulation, photography, and design fundamentals. 
I pride myself on my attention to detail and efficiency. I am constantly challenging myself to make each piece stronger than the last, which has driven my skill set farther than I ever could have imagined. I often take a more collaborative approach, keeping the client in the loop every step of the way. With this a
pproach, I
am able to take the client's vision above and beyond to create something truly eye catching and inspiring. I am proud to have worked with clients from across North America, Europe, and Australia including Warner Music Group, Rise Records, Metalblade Records, Sumerian Records, Sony Music, and more.