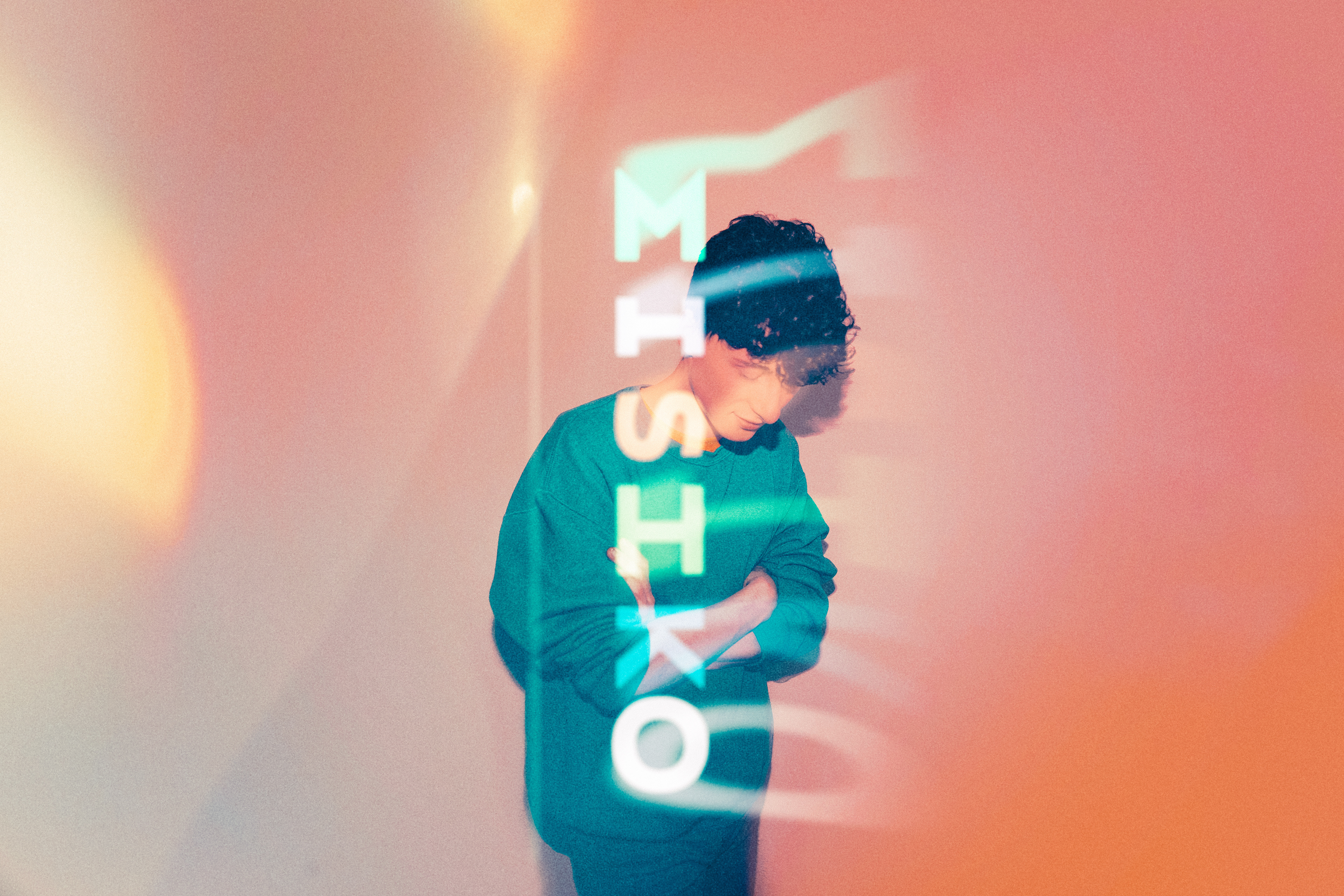 I've creating as long as I can remember. I started getting heavily into playing guitar, photography, and digital art in high school. Then I had a student teacher change my life

—

he asked me if I could design his album art. From then on I started combining my talents and passions. Still in high school, I began learning how to do freelance design through my Instagram. 
I constantly challenge myself to make each piece different than the last, which has driven my style farther than I ever could have imagined. I am proud to have worked with clients from across the globe including Disney, HBO, Calvin Klein, Apple Music, Adobe, The Atlantic, Warner Music Group, Live Nation, Wieden + Kennedy, Sony Music, and many more.