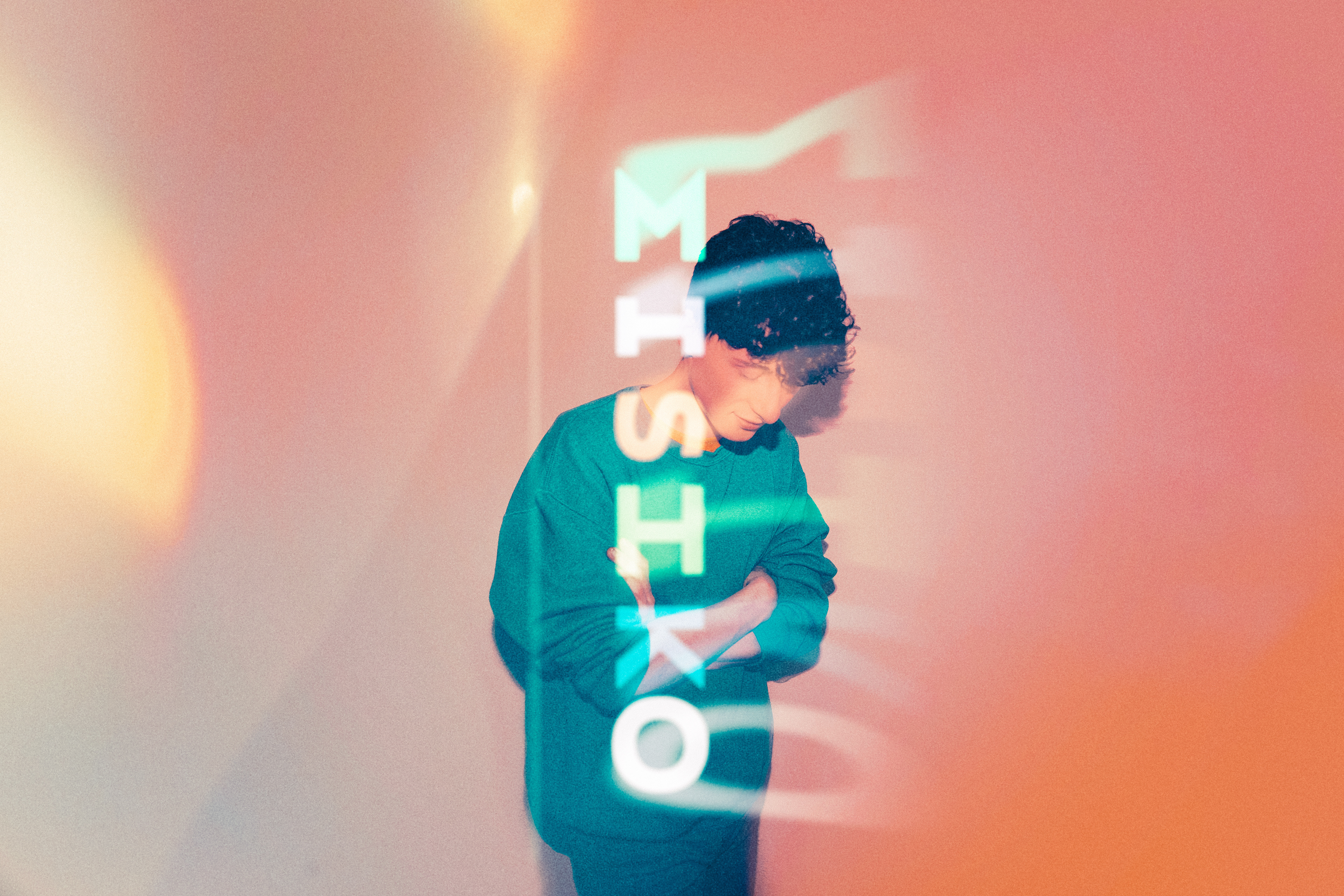 I've been creating as long as I can remember––from playdoh to legos to water colors, art was always the vibe. My mom was always jamming with her friends, taking us along to her music festivals/gatherings during the summer. Music has always been an integral part of my life. In high school I started getting more heavily into learning guitar, photography, and digital art. I dove into graphic design to make posters and other visuals for my band at the time. When Instagram came out, I started posting art and selfies daily, trying to be a cool cat. Then I had a student teacher change my life—he asked me if I could design his album art. I realized a whole new path I could take after graduating.
From then on I started pursuing freelance work, designing album covers. Instagram became a major motivator as I connected with others outside of the small logging town I was in. I started getting into motion and video work and realized it was a good way to up my production game too. I started adding beats and getting serious about music.
I currently have three singles and a demo out on all streaming platforms. There are two more singles coming with a debut EP nearly finished up.
Now I am proud to say I have worked with clients from across the globe including Disney, HBO, Calvin Klein, Apple Music, Adobe, The Atlantic, Warner Music Group, Live Nation, and many more. I've already accomplished more in my graphic design career than I ever would've thought possible. Now, I can't wait for the future of my music career. I have a lot of plans :)