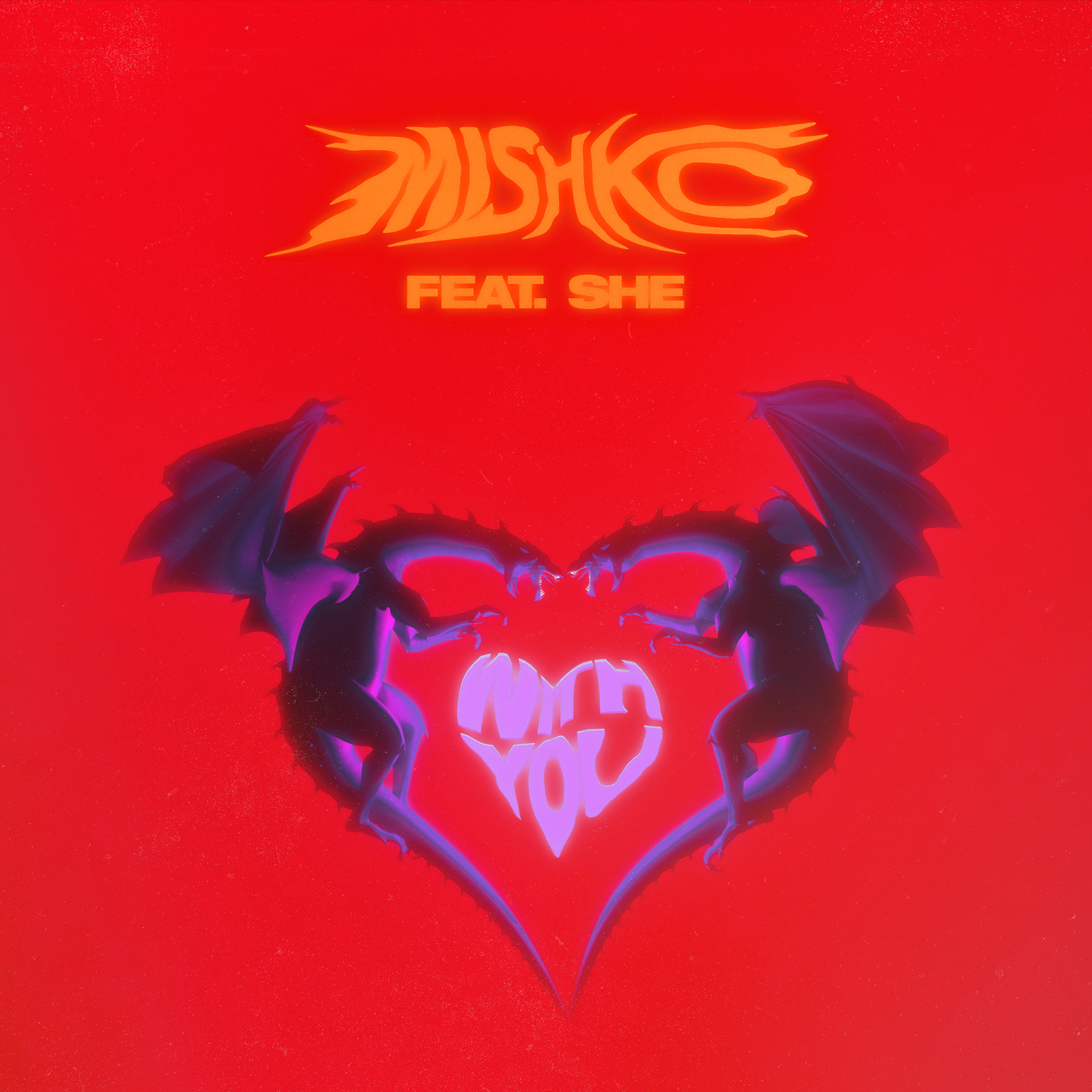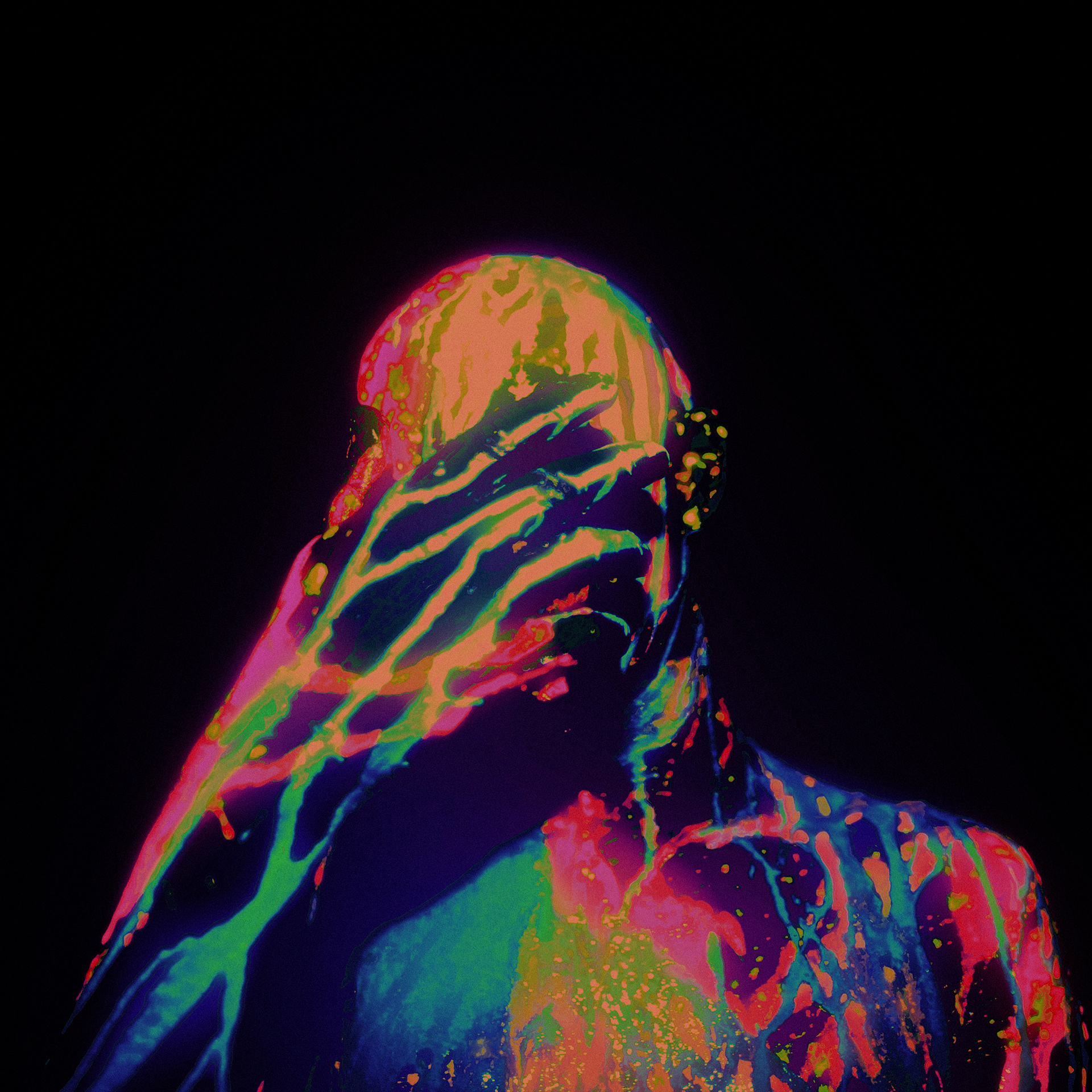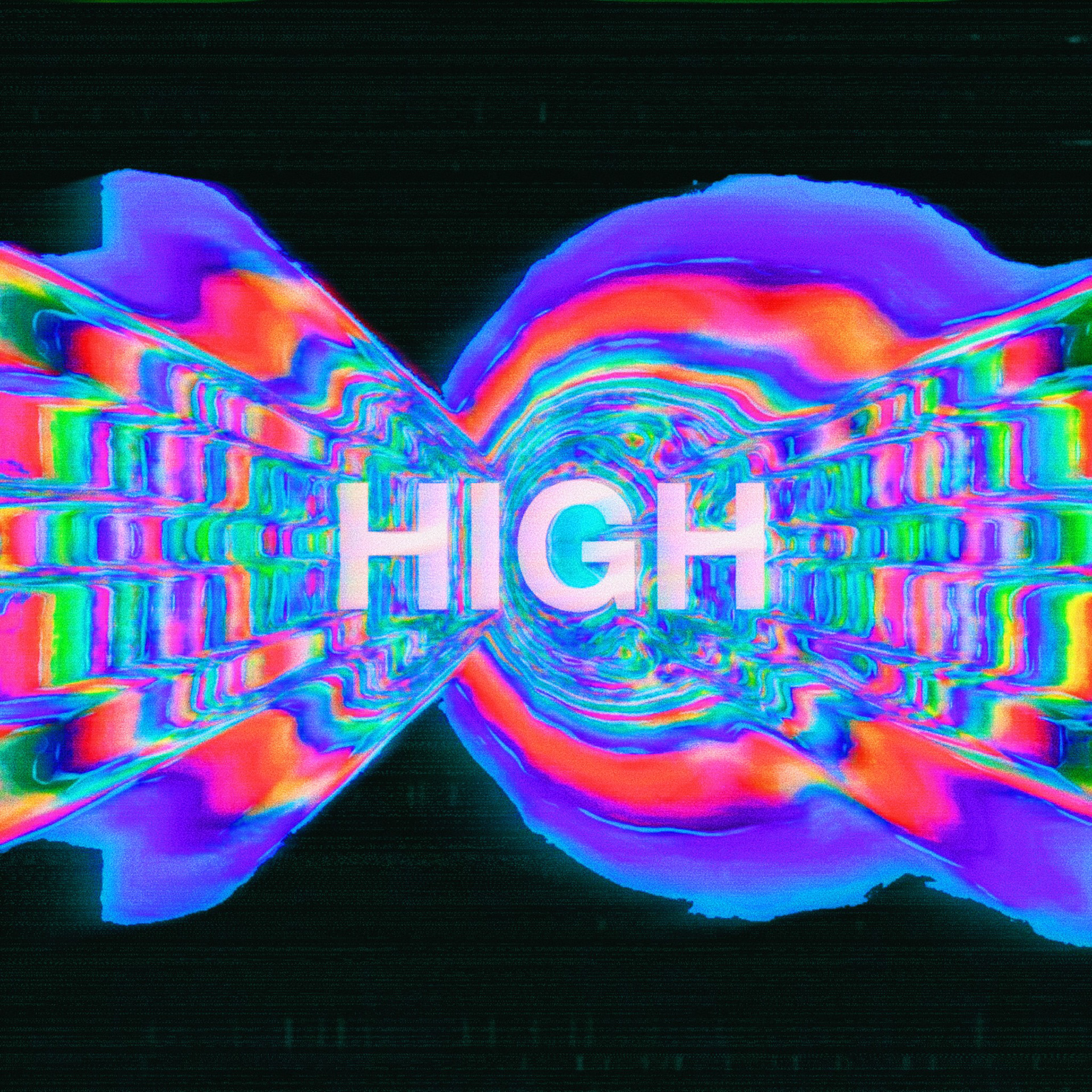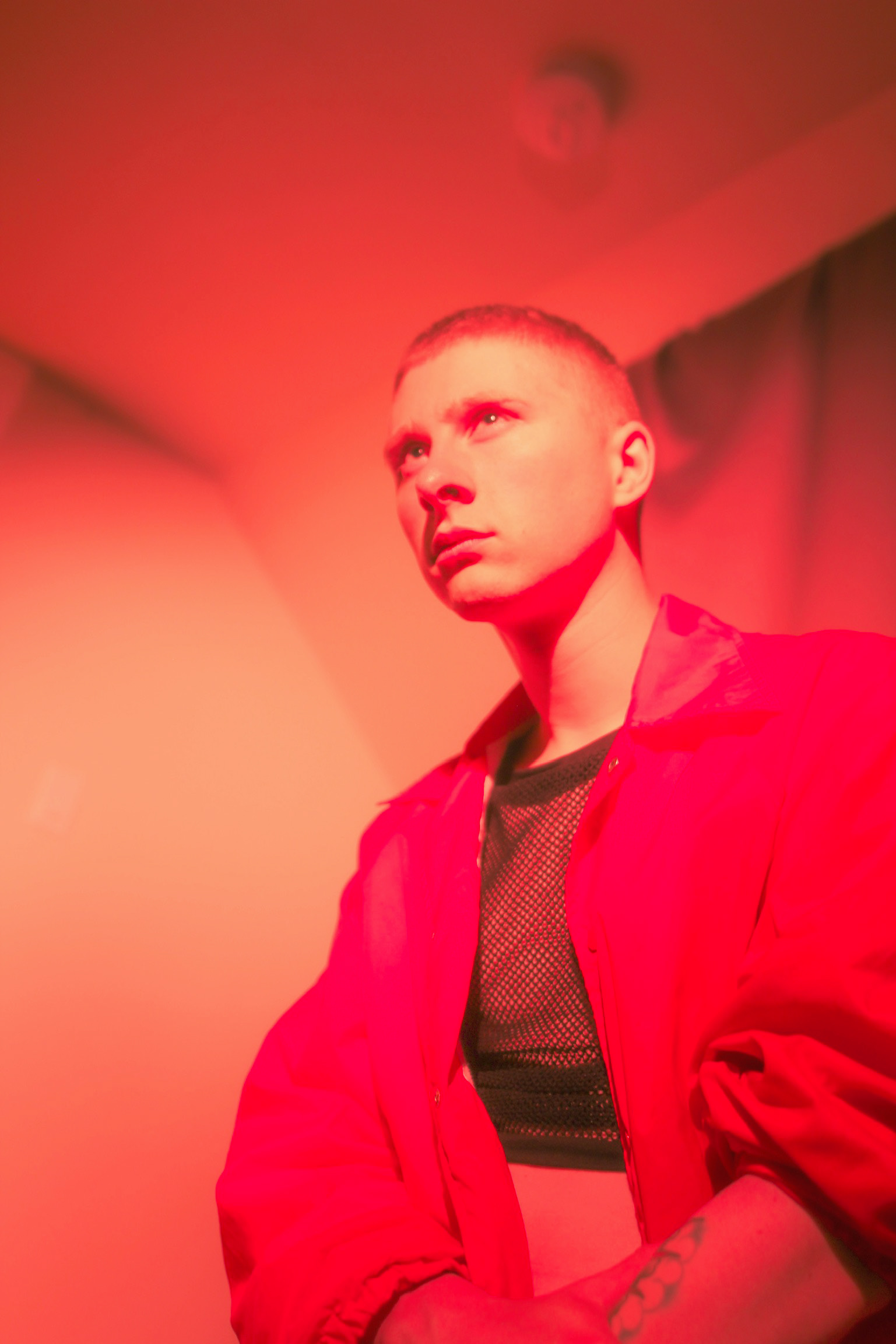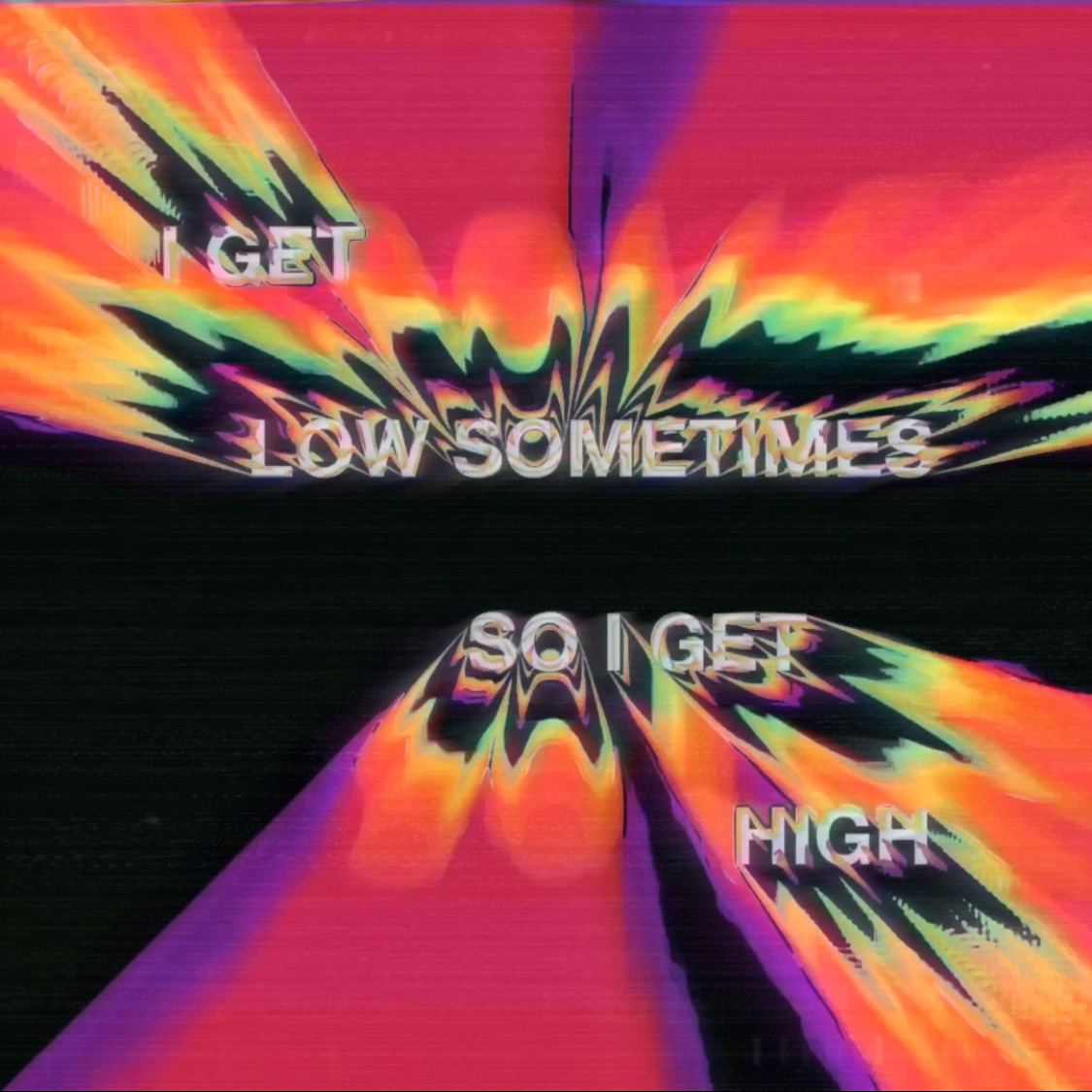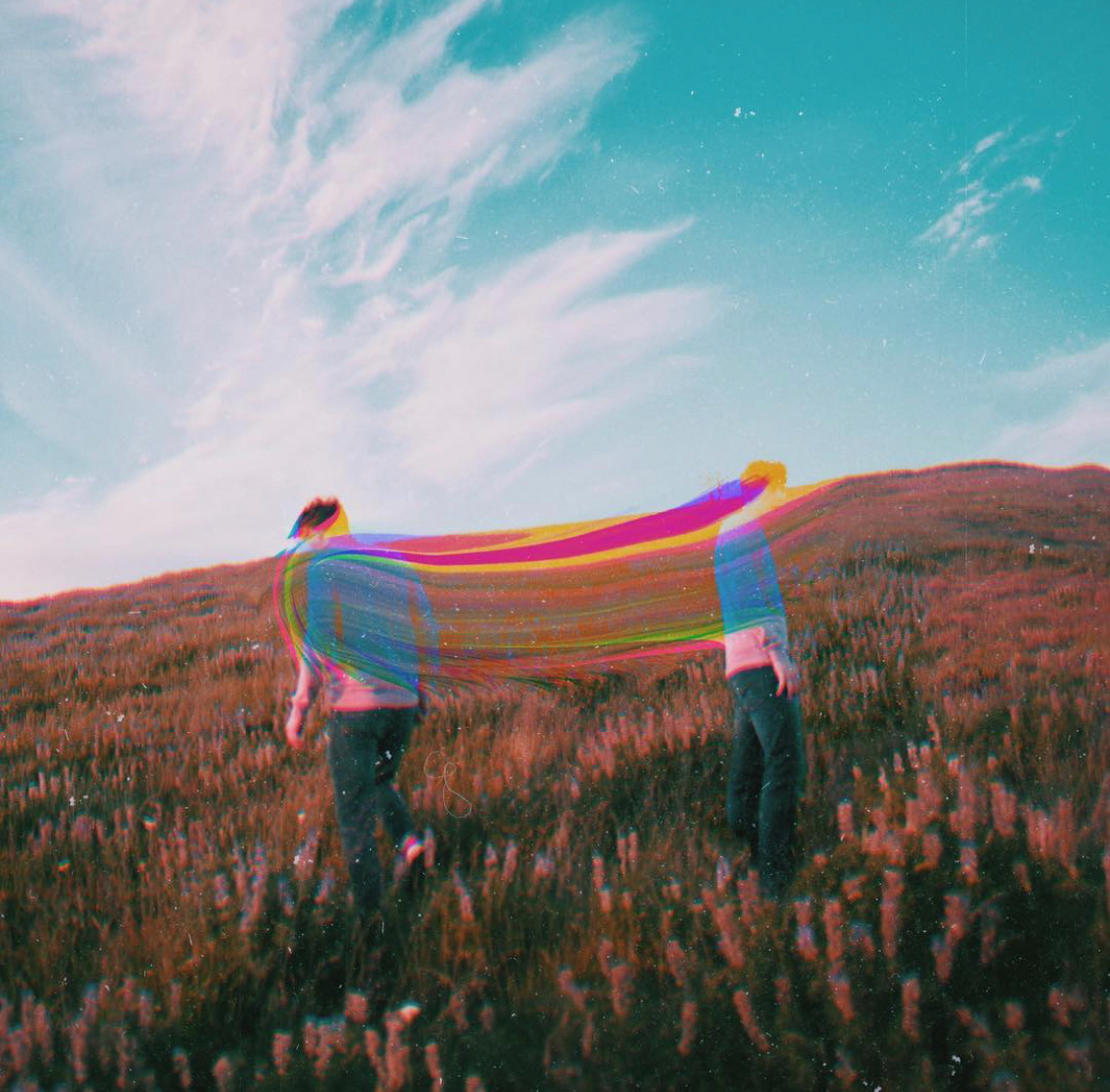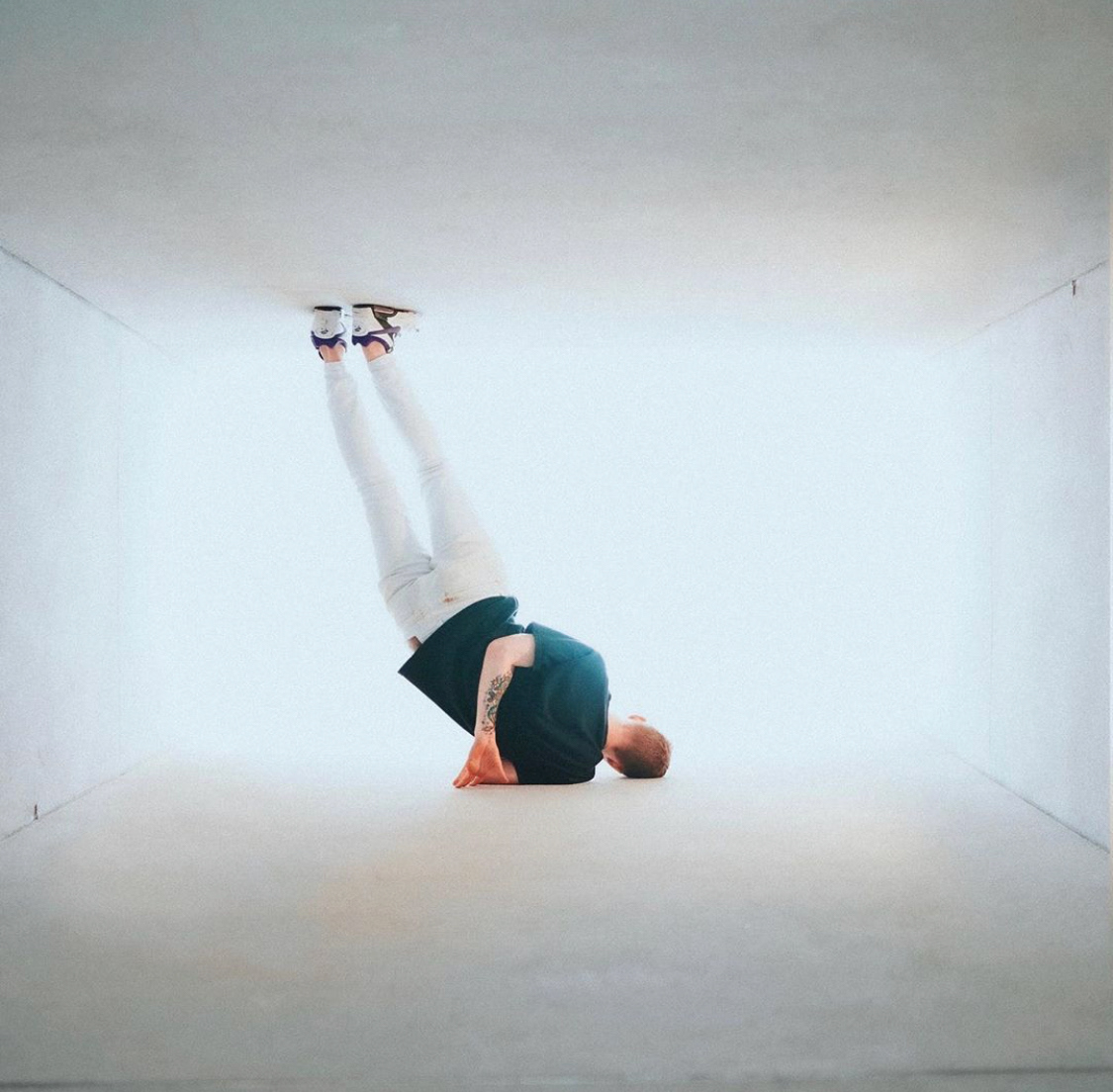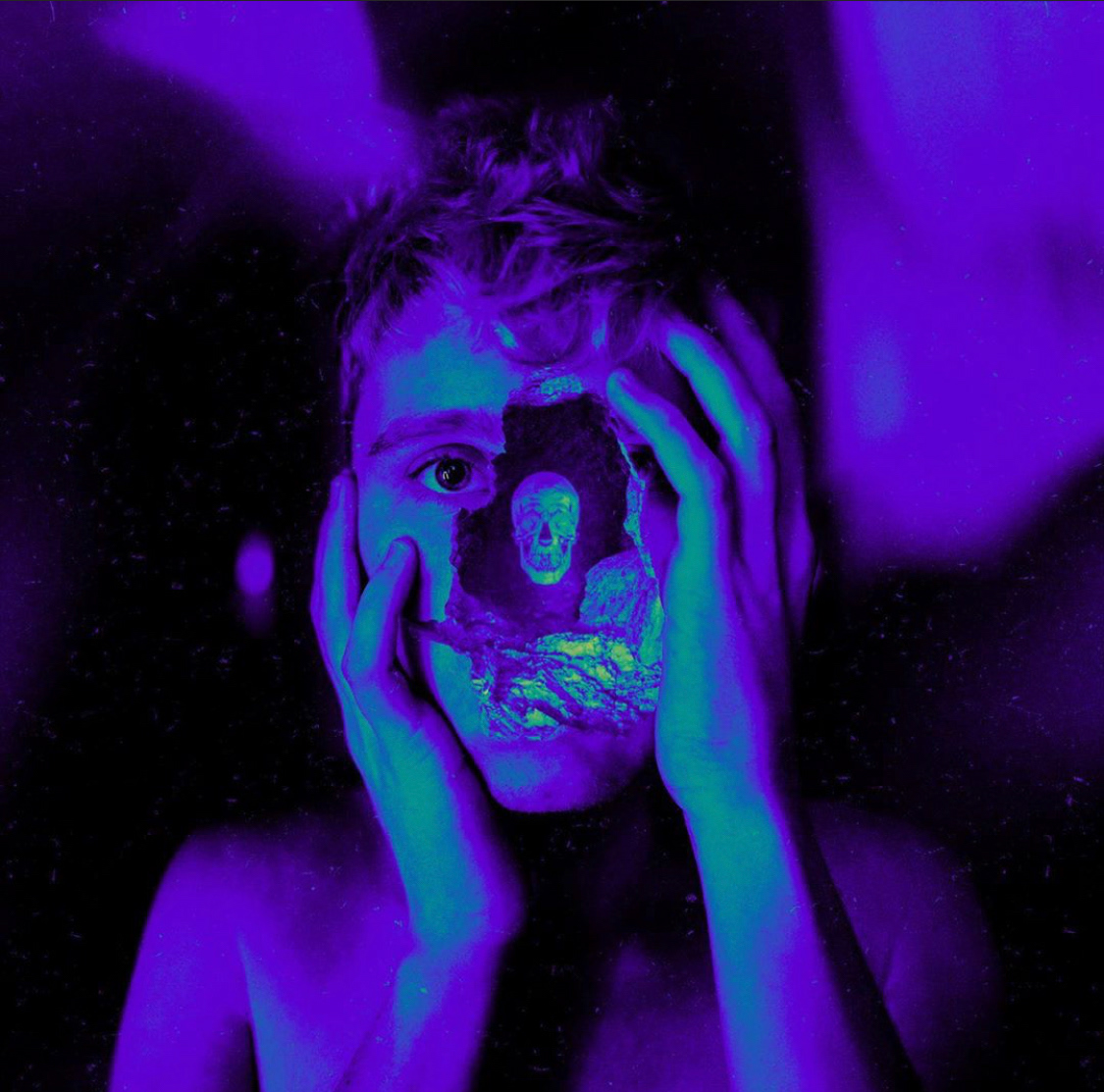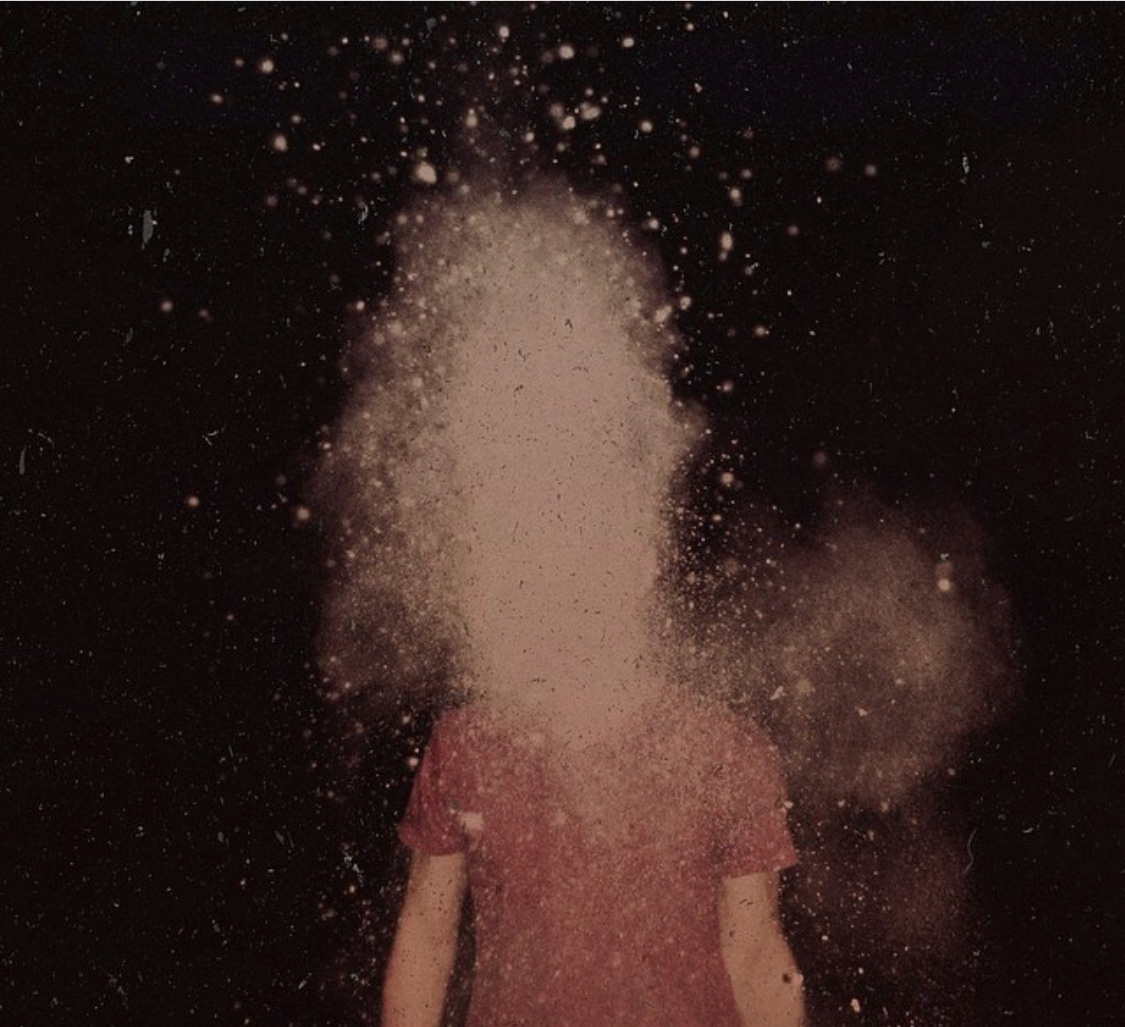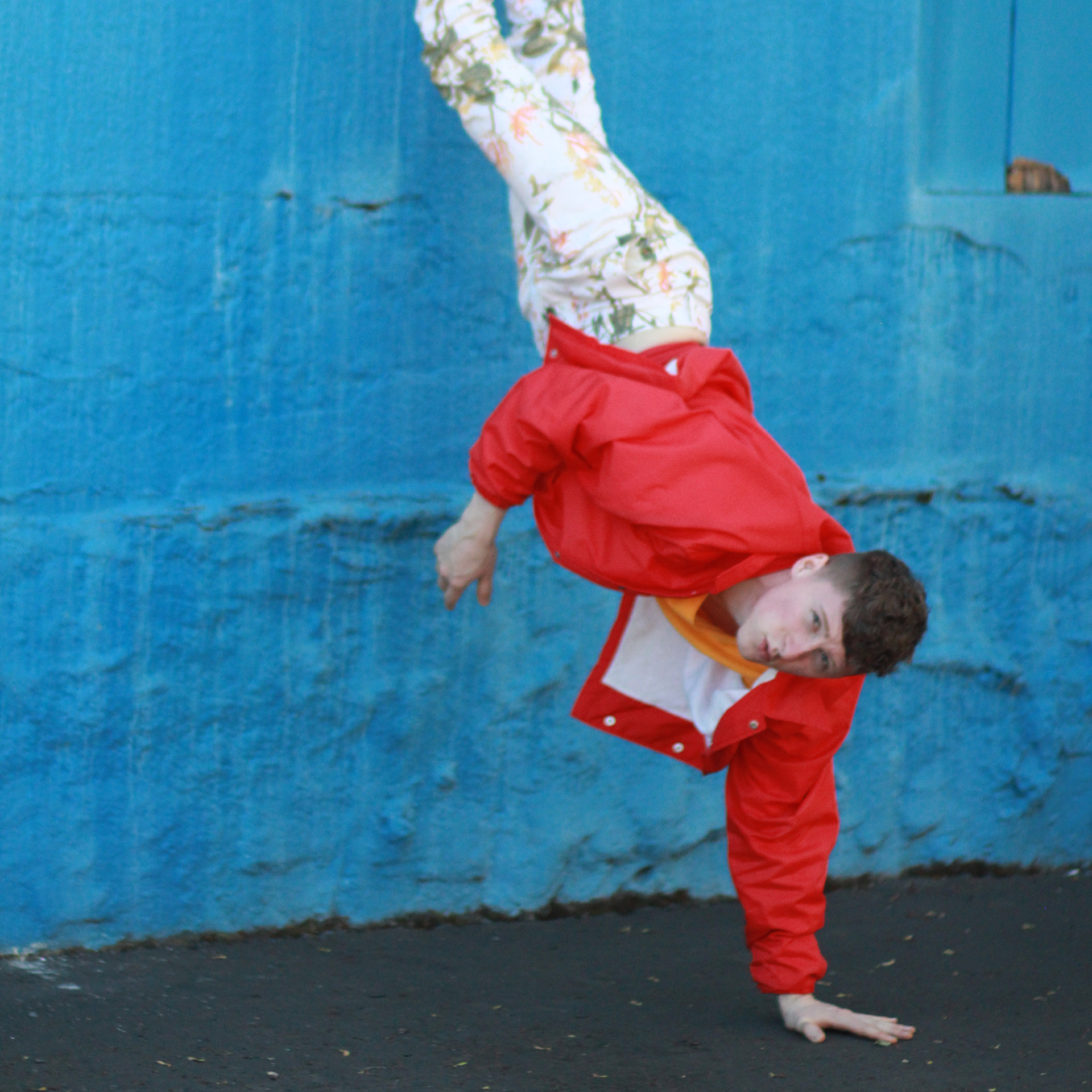 Mishko makes chill songs with upbeat energy and influences ranging from pop, hip-hop, classic rock, and bedroom pop. Lyrically influenced by relationships, navigating living with bipolar, and optimism, he strives to create songs that connect with the audience on a deeper level while still letting them just vibe and dance it out.
__________________________________ 
Mishko has been creating since birth–from play doh to legos to water colors, art was always the vibe. His mother was always jamming with her friends, taking him along to her music festivals/gatherings during the summer. Music has always been an integral part of Mishko's life. In high school he started getting more heavily into learning guitar, photography, and digital art. He dove into graphic design to make posters and other visuals for his band at the time.
When Instagram came out, Mishko started posting art daily, trying to be a cool cat. Then he had a student teacher change his life—he asked if Mishko could design his album art. Suddenly he realized a whole new path.
From then on Mishko started pursuing freelance work, designing album covers. Instagram became a major motivator as he connected with others outside of the small logging town he grew up in. He started getting into motion and video work and realized it was a good way to up his production game too. He started adding beats and getting serious about music.
Mishko currently has three singles and a demo out on all streaming platforms. There are two more singles coming with a debut EP nearly finished up, likely dropping in 2021! Some similar artists include Still Woozy, Zack Villere, Omar Apollo, and Yeek.
NEW SINGLE, "LET GO" COMING TO ALL STREAMING SERVICES JULY 27th 2020!
Mishko's new single "Let Go" will be out on July 27th, 2020. The song was written right after his grandmother's passing. The following months triggered a manic episode that led to some wild adventures. This song is a pause and reflection on all that and attempt to forgive himself and those around him and move on. Let go and go put your sights on the future with this vibey track!
Listen here:
Pre-save on Spotify, etc:
Press Photos: